Description
Represent a very large class of chemical compounds in which the main part of the molecule is a piperazine to which are linked different chemical portions. Piperazines represent molecules that had seen a potential pharmaceutical interest but they never reached the market. They are known as stimulants and include benzylpiperazine (BZP, the most known) and the MBZP (1-benzyl-4-methylpiperazine) that constitute a limited group of derivatives of benzyl type, and TFMPP and mCPP (metachlorophenylpiperazine), examples of a larger group of molecules called phenylpiperazines.
Piperazine derivatives are molecules synthesized in laboratories and are in the form of capsules or tablets with various shapes and logos, and more rarely in the form of powder. They are often sold in place of MDMA (ecstasy).
The National Early Warning System has recorded since 2009, numerous reports of seizure of piperazines on the Italian territory, mainly of mCPP, but also benzylpiperazine and TFMPP.
Chemical structures of some piperazines
Chemical structures of some piperazines registered by the national Early Warning System.

BZP


mCPP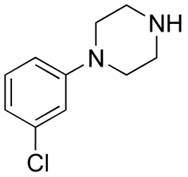 TFMPP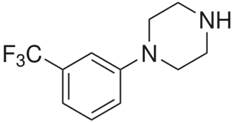 Intoxication cases registered in Italy
Since 2010, in Italy, the National Early Warning System has not received notifications of intoxication cases related to piperazines consumption.
Photos of products notified
Photos of products notified to the National Early Warning System, were piperazines were identified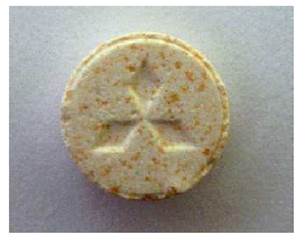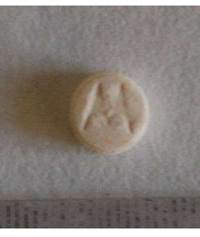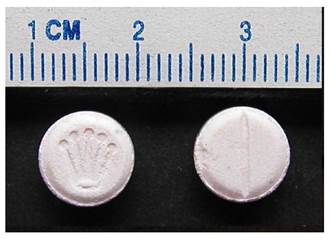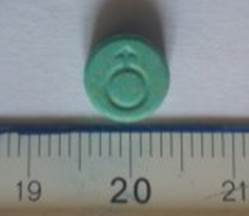 Legal status
In Italy, benzylpiperazine (BZP) is illegal (Schedule I Section B of the Law on the regulation of narcotic drugs and psychotropic substances, prevention, treatment and rehabilitation of drug addiction Presidential Decree 309/90 as amended). These molecules are not easily detectable to the normal screening test but are subsequently detected through blood tests and urine tests conducted in the laboratory. In case of positivity driving a car, motorcycle or scooter, the law enforcement may withdraw the license, impound the vehicle, impose fines, make report to the Prefecture, pick up the passport.